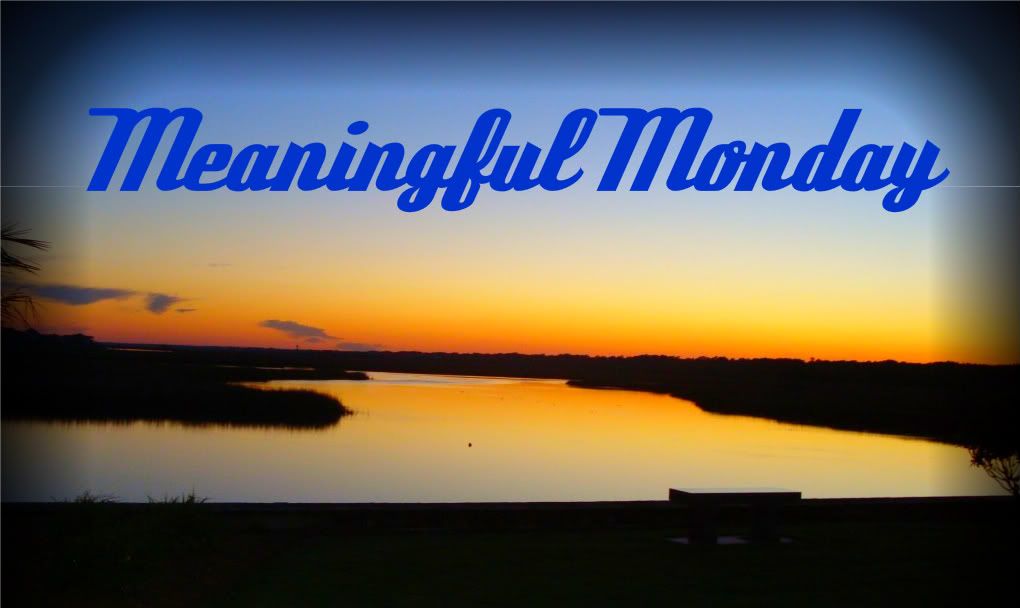 I hope everyone had a great holiday weekend and is ready for the crunch, crazyness, excitement, and joy for Christmas! I work in retail and this past weekend was not as bad as I remember. I oddly love watching people shop for Christmas when they take the time to put thought into a gift. I even more so like helping them pick out the perfect gift, decided what message they want engraved on it, and just make it special for them to give and the person to receive.
Today I am wrapping up my "I Am Thankful For" list. For past list click
here
and
here
.
I Am Thankful For
25. That I have my own room where I can go and get away from life sometimes.
26. The amazing food and company this past Thursday and again Sunday.
27. Holiday movies that take me back to my childhood.
28. For Toys for Tots, The Angel Tree, and all the other organizations that help children in under privladged homes get gifts and help me give back. Ryan and I already picked up some toys that we hope will make a child smile this year.
29. Flu shots so that I don't end up getting really sick, becuase I don't handle sick well. I am kind of a big baby.
30. Gift giving! I love to give gifts to loved ones!
Those are just a few of the things I am thankful for, I really do need to slow down and take note of all I have.
Happy Monday! Hope you have a great start to your week!