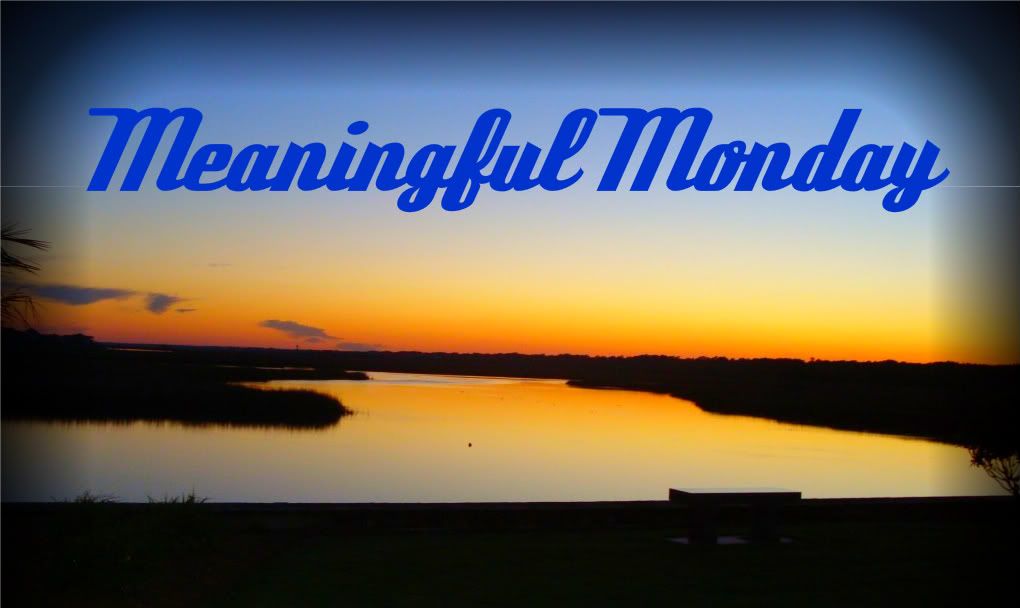 I think I am ready for this week! Why, I don't really know but after a nice weekend of well....not much I am ready to take on a week full of job searches, assessment test, and headaches (which I already have a bad one already for today that I just can't seem to shake, thanks sinuses).
-That I have a family that still sits down to eat dinner together whenever we are all home and talk.
-That the weather lately has been amazing and we were able to have a camp fire night over the weekend. Fingers crossed for a day trip to the mountains this week!
-That my dad is willing to spend his free time helping Ryan and I in any way he can find jobs.
-That I have a four year degree from college even though I don't feel like it is helping me right now I know one day it will make the difference.
-That my family seems to have found a new church. I have only been twice but I really enjoyed it yesterday and I haven't had that feeling about church in a long time.
-That for the past few days I have been making it to the gym every other day and have yet to skip!
-Walgreen's for having 40% off photo books, that will help me scratch off my Alaskan photo book!
There is so much more I have to be thankful for or excited about in my life.
I am trying hard to find joy in the little things in life and have been finding it and smiling every time I do.