Yesterday, March 24 I got to experience a Winter Wonderland. Sadly it was not something that make me to happy because I didn't have a coat due to the fact that it was warm (in the 40's) when I left for work. Now the nice little surprise snow did manage to bring a smile to my face. It started raining around 4 and when I started my class at 5:05 my kids were all glued to the window, once I pulled them off the window I was shocked to see it was snowing. So in all of my dumb founded I asked my kids why it was snowing only to get told because it is cold. Ok, well then not quite the answer I was looking for but then again I was the one that asked the stupid question. I was more or less wondering if it was normal to snow this close to spring. I would say we probably got about an inch of snow and I was happy to wake up and find it was already starting to melt and is warming up fast this morning.
Snow from the school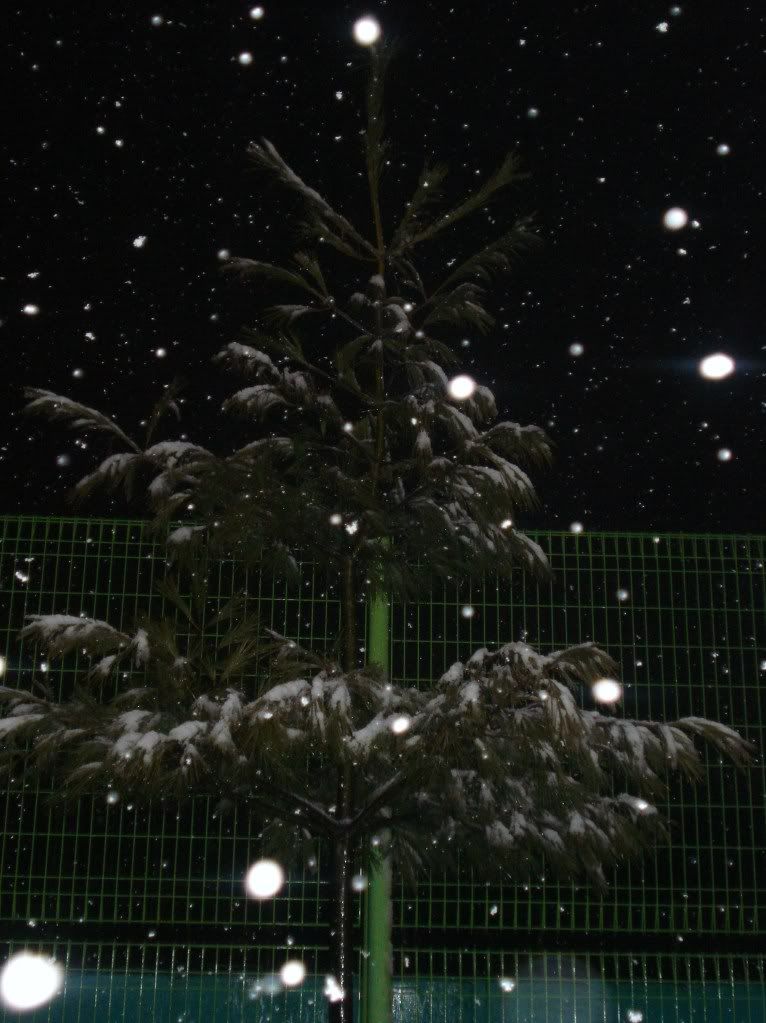 Snow...the big good fluffy flakes!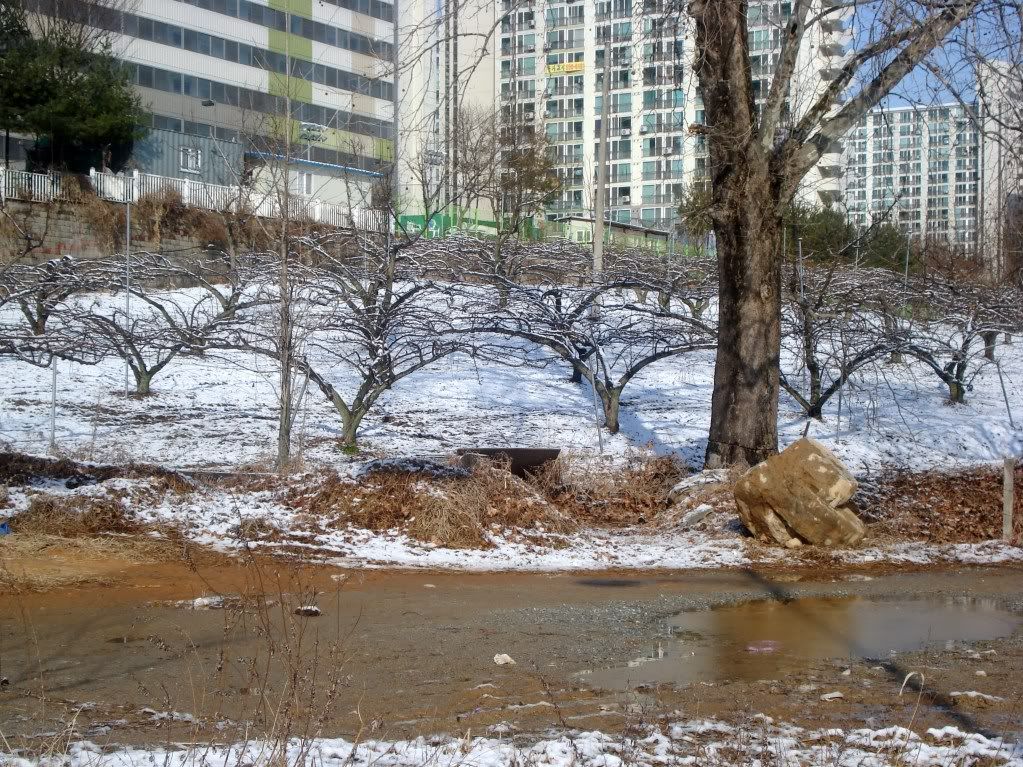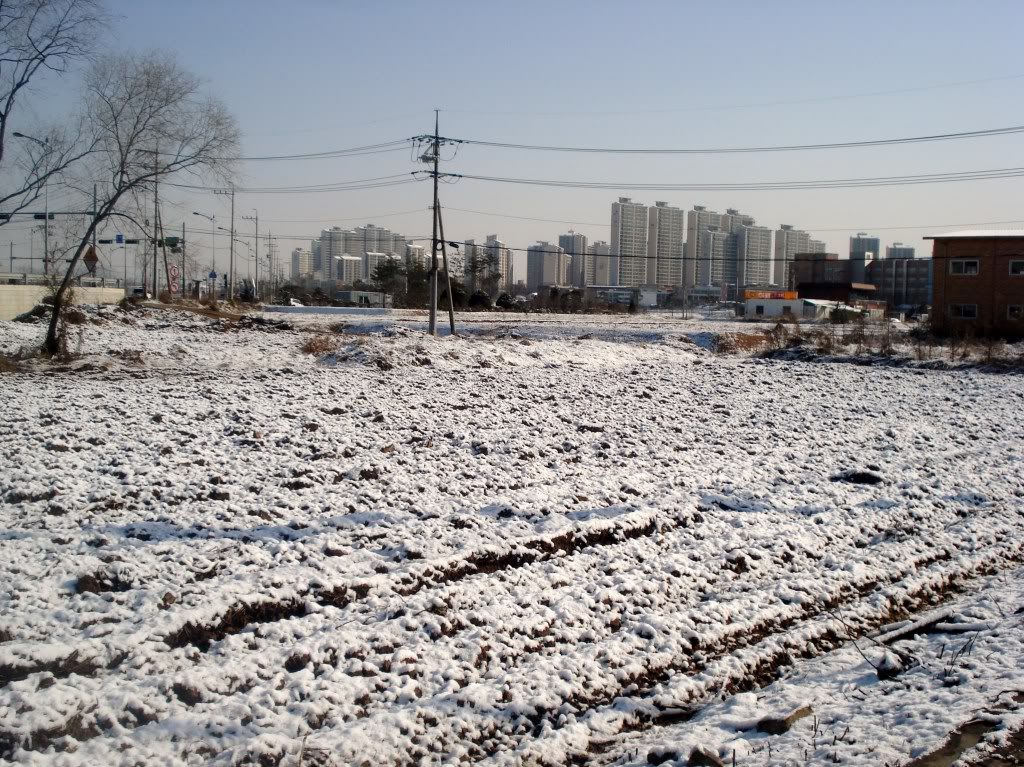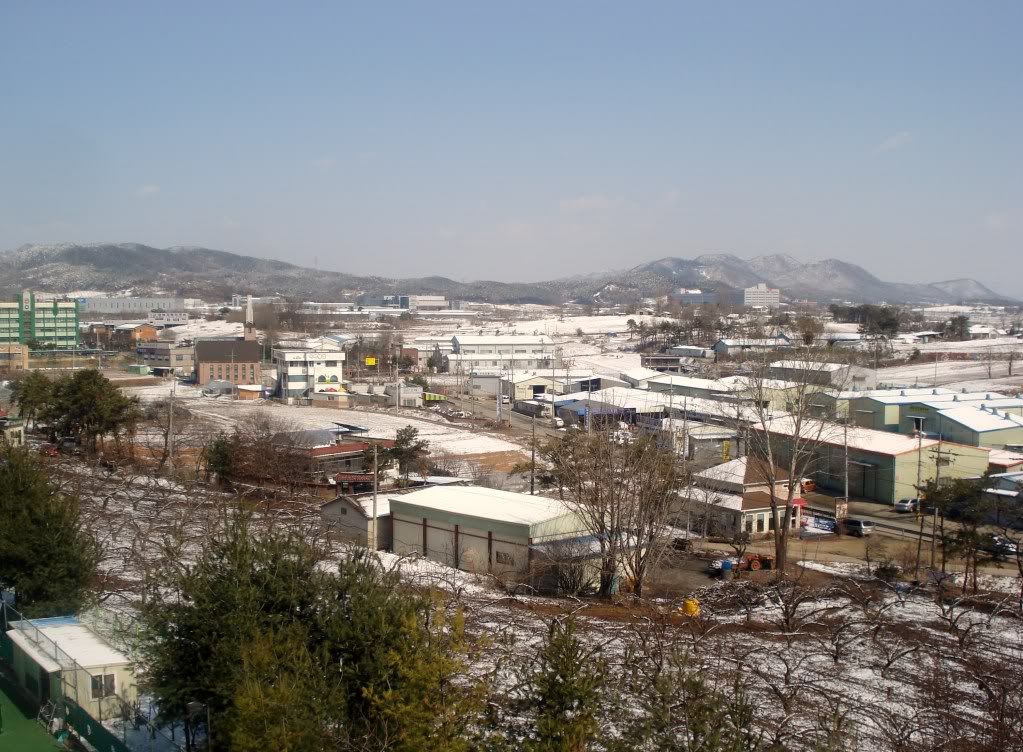 Hope everyone is having a great Friday! I am looking forward to an
other carefree weekend
with no plans.