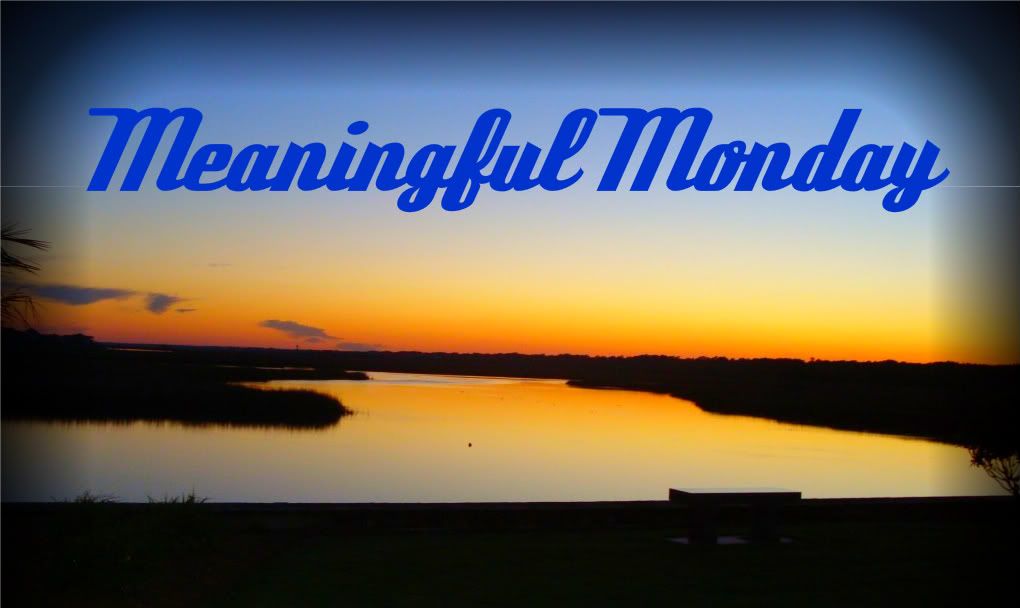 As I get ready to start another week I am both excited and shocked to say that Ryan and I have maybe only more or less than 10 weeks left at our current school. So I guess with that in mind I will start my "Meaningful Monday" with one or two about our year.
1) I am very thankful that for the most part Ryan and I have had an amazing year not only living in Korea but also with the teachers and students we have gotten to work with.
2) I am happy to say that I finally know that yes, "Home Is Where The Heart Is" but for me my heart is here there and everywhere. Of course the biggest part of it is home in good old S.C. with my mom, dad, brother, dog, and friends live, but M.I. has another part of my heart as I miss my grandparents, aunts, and uncle dearly, but oddly I never thought that Korea would have as big a part of my heart as it does. I could write a whole blog on that topic alone, and I probably will do that in the next few months. For now I will just say that Korean people in general have to be some of the most welcoming people I have ever met. They all are more than happy accept you and try to help you out however they can. I have fallen in love with the life, culture and people here.
3) On another note I have started a new book by Beth Moore, called "So Long Insecurities" and am looking forward to spending some more time with it this weekend.
4) Ryan and I got permission to take off May 6th and 9th off, and to top that off the school is closed the 5th and the 10th so we have a nice 6 day vacation to look forward to and we are working on the plans of where to go!
5) We had sun all weekend and weather in the high 40's low 50's!
Ok well I hope everyone has a great week! I am already looking forward to next weekend but trying hard not to wish my days away!