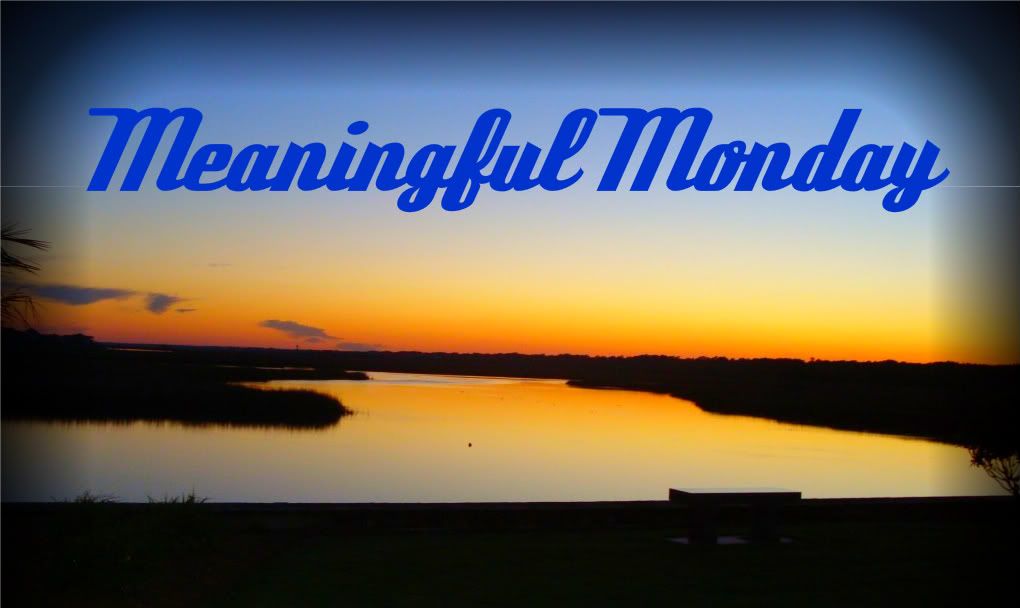 It would be that time again, time to kiss the weekend good bye and say hello to the week ahead. As always I hate this part of the week yet I am finding that I love this blog.
This weekend was another lazy one, and one where I force myself to stay away from the pet store so that I didn't have to see poor Senor Fuzzy get all excited to see me and then get all sad again once I left.
Ok anyways on to the happy thoughts for the week:
1) It is finally April! I don't know about you but the month of March was seeming to drag on and on for what seemed like forever!
2) Spring has been teasing me for the past few weeks getting warm, then getting cold and then being very windy; however today I was happy to see that we have some flowers popping out!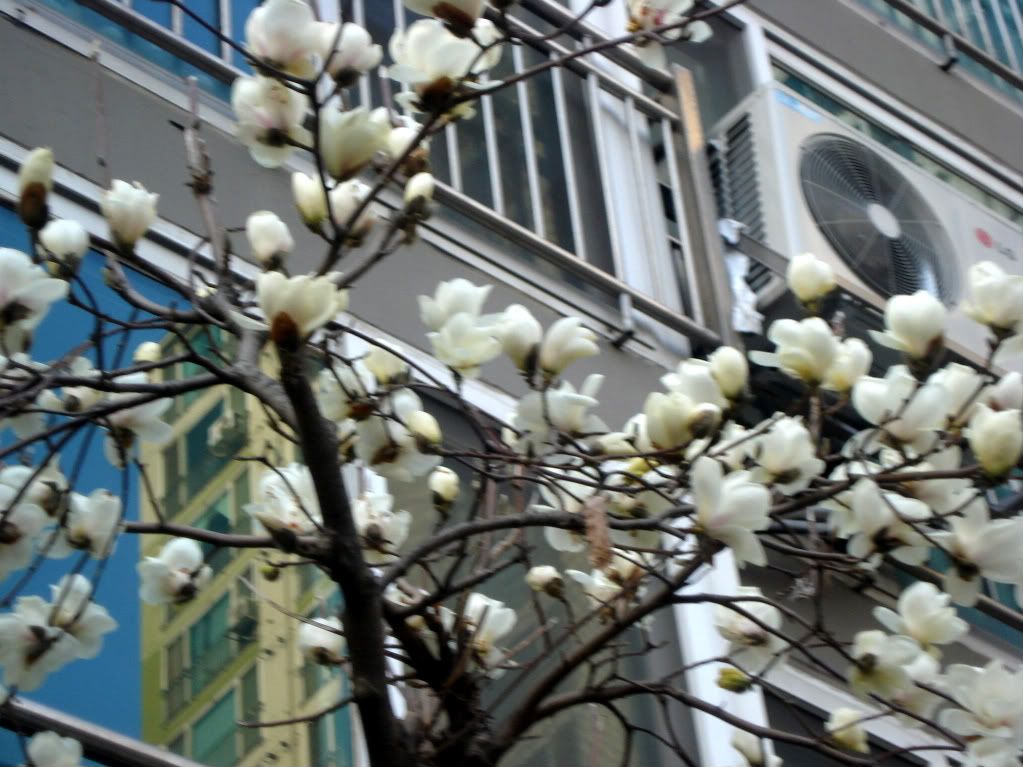 A closer look.

3) Next weekend we should be in Singapore with two of my favorite girls from school and Ryan! Oh well and the schools owner, and one other middle school girl.
4) Thanks to number 3 my work week of teaching in a class room is only 4 days! I know that lack of 1 day seems crazy to be this excited about but lately our kids have been crazy out of control.
5) We only have about 2 months left at our job till we are home with my family for a few weeks before starting our next jobs/adventure.
6) Google Weather has informed me that it should be sunny and in the high 50's all the way till Thursday this week.
7) I skipped my weekly McDonald's trip this weekend in hopes of really starting to get healthier. However I don't know what we made for dinner was any healthier (chicken tenders, mashed potatoes with corn, and mac and cheese) but it did help us clean out the freezer and pantry that much more.
Well I hope everyone has a great Monday!