This past week was short and sweet yet I am still behind!
Tuesday was Buddha's Birthday (in case you didn't know he was 2,555 years old this year!) and so everyone was off of work to celebrate (even though Christianity is one of the main religions over here now) so no school! So Wednesday was our first day back and it was K6 Science, with two very cute and excited little girls to see "Megan Teacher" after a week of vacation. We made little boats that ran on batteries, and being the sweet teacher I am I even let them put them in some water. Here are the photos, sorry no water photos due to well the lack of my pre thinking.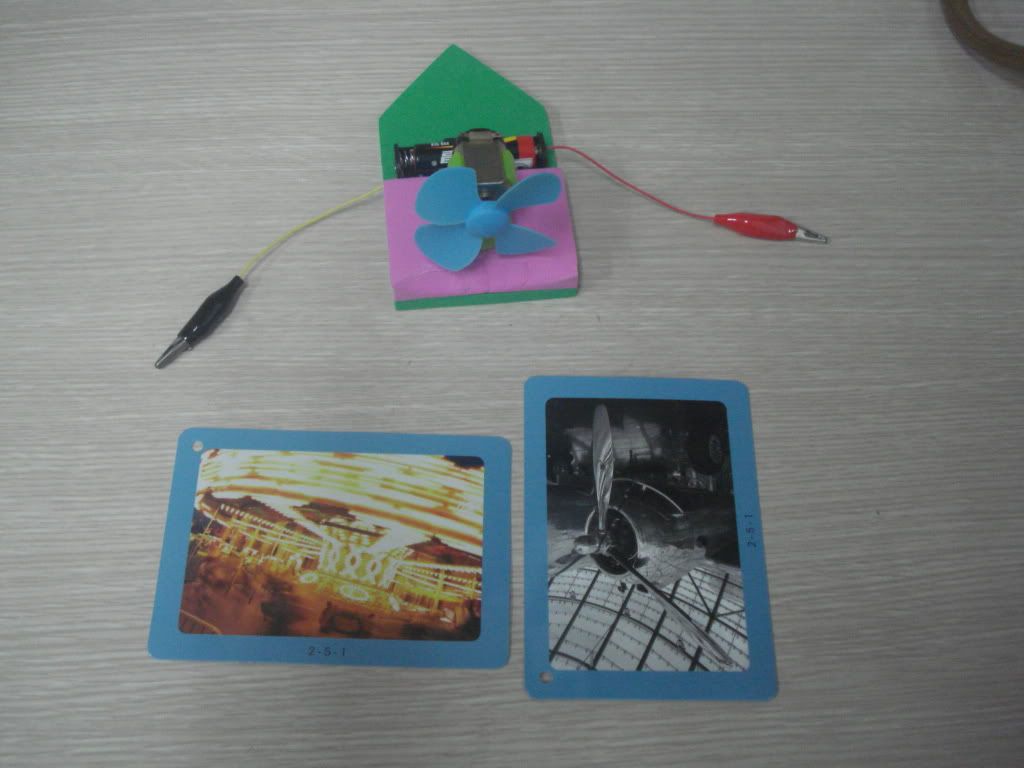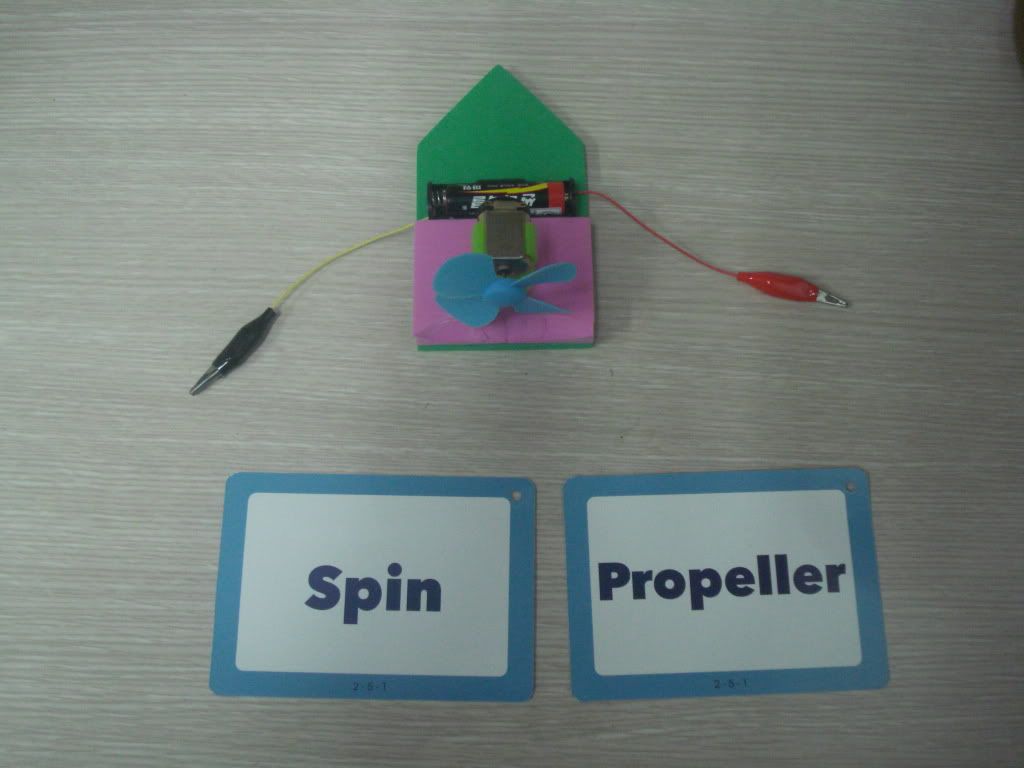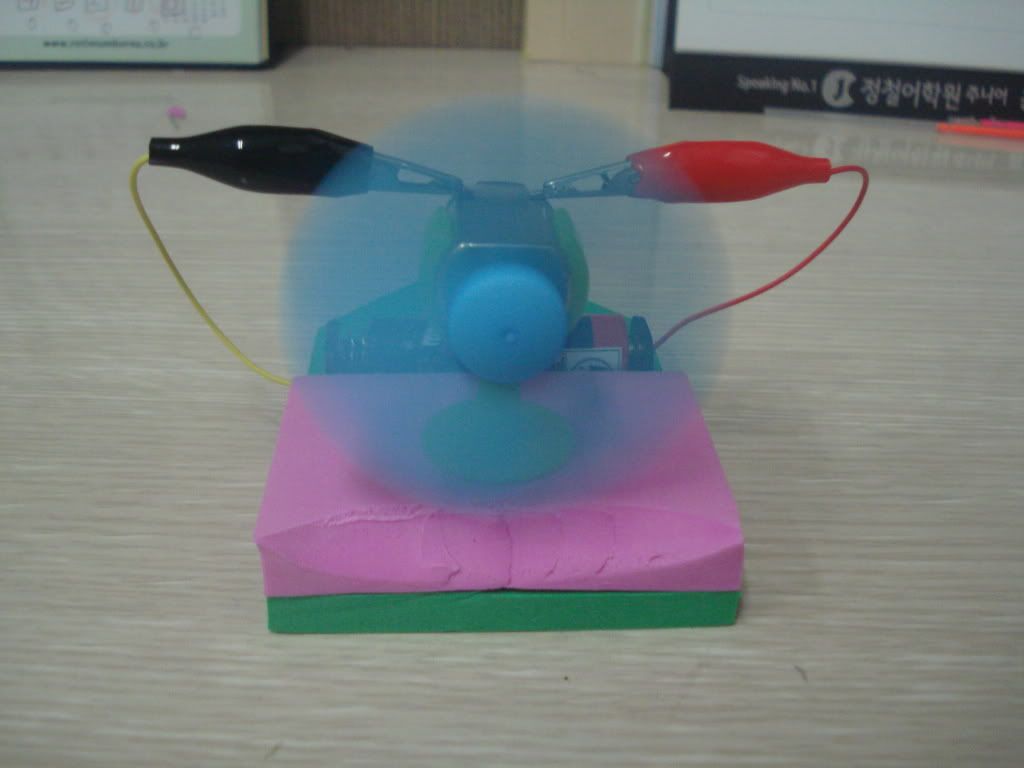 Thursday was Music with the same sweet woman that comes to sing and dance with the kids. It was uneventful with only Billy (our interesting little 7 year old boy) crying maybe once or twice when everyone would not pay him attention and do just what he wanted. I am happy I only have 3 weeks (3 classes to be exact) left of the kindergarten craziness.
Friday was Show & Tell and yet it again it turned out to be a movie day, those poor kids have had to watch the same movie for the past few weeks over and over.
Wow that was a quick blog! Sorry not much more to report about it as of now, well I won't lie I have a ton to say but now is not the time.