So it is Thursday night....some how I got half way though today without knowing it was even Thursday. This really is a strange week so before I wrap this day up I wanted to jump on and let you know that I have nothing and I mean NOTHING to say about this past week other than that I was lazy like just really LAZY!!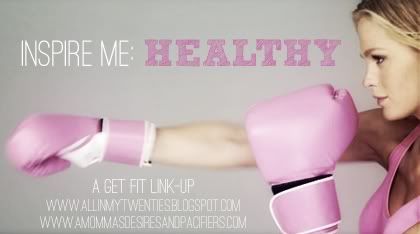 So besides having nothing to report I did find this list that I though I would share with you.
How to get up to work out, becuase lord have mercy if I cnanot seem to do this. Really I set my alram to go off at 6:30 so I can be at the gym by 6:45, it goes off and I just get up, pee, and reset ift to go off at 8. Yea so as you can see it is not wokrin gout fo rme so this next week I am going to give some of these ideas (if not all of them) a try.
Well all but the whole no drinks with dinner part...because umm then when else do you drink??
Tips?
Suggesionts??
Hlep???