Happy Father's Day!
Last year I was home for Father's day and well sadly I think dad's get a little shitted on when it comes to the day compared to mom's but then again they do give birth to us.
Anyways even though he didn't give birth to me he is still a part of who I am and is still amazing. Why? Well just to name a few of the many reasons:
Along with my mom my dad also flew half way around the world to a country he knew little about to spend a week with Ryan and I. Half the trip he nor mom had any clue what anyone was saying or feeding them but they were both great about it.
He traveled a lot when we were younger (my brother and I use to tell our friends and teachers that he was a traveling paint brush salesman and well that is kind of true because yes his company did sell paint brushes and he was in sales but yea anyways not the point just something I still laugh about) but he was always at all the important things in my life.
He has always been there whenever I needed to vent about life or bounce ideas off him.
When I was little he coached my soccer teams. I have never coached kids but I know this wasn't easy and even more so because were were a bunch of little girls. He somehow managed to get us to all work together as a team, stay in our positions on the field (yon know not clump up and chase the ball) and he most of all taught me the value of being a good winner and an even better loser (this was a lesson that I hated to learn) and the importance of fitness.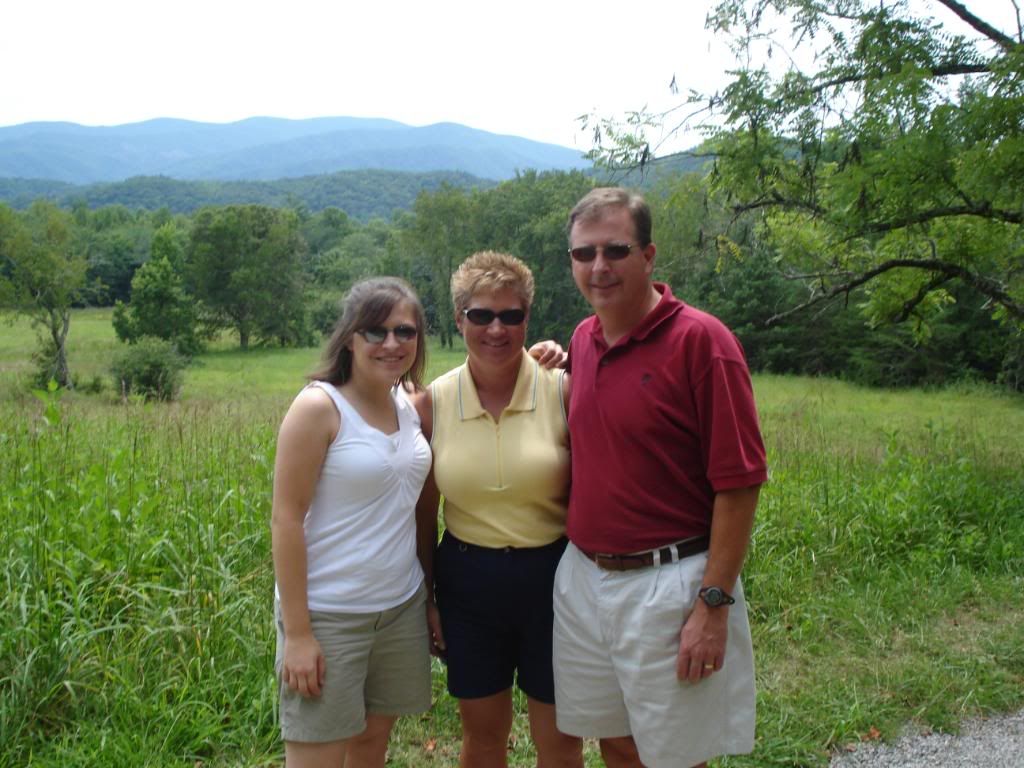 He taught me how to drive my first car. This along with soccer I know wasn't easy however he never yelled. Once when he was trying to teach me to drive a stick and I freaked out because I felt like I was going to roll into the car behind me at a light and the guy in the car started honking and well being an ass dad stood up for me and had me switch places with him so we could get home. I guess the thing I remember most about that though was that he still was willing to take me out again to work on driving if I still wanted to learn. (I haven't tried to drive a stick sense).
Just like my mom who is an amazing cook my dad also can cook. When we were younger he would always make omelets for us for breakfast, he makes amazing ribs that fall off the bone, and is a grill master!
He has always supported me in all my decisions.
He can always make me laugh.
He has taught me the value of a dollar and hard work.
He has helped make me who I am today.
And I wouldn't trade him for any other dad in the world.
And now I'm off to Church! I hope everyone has a great Sunday and Father's Day!