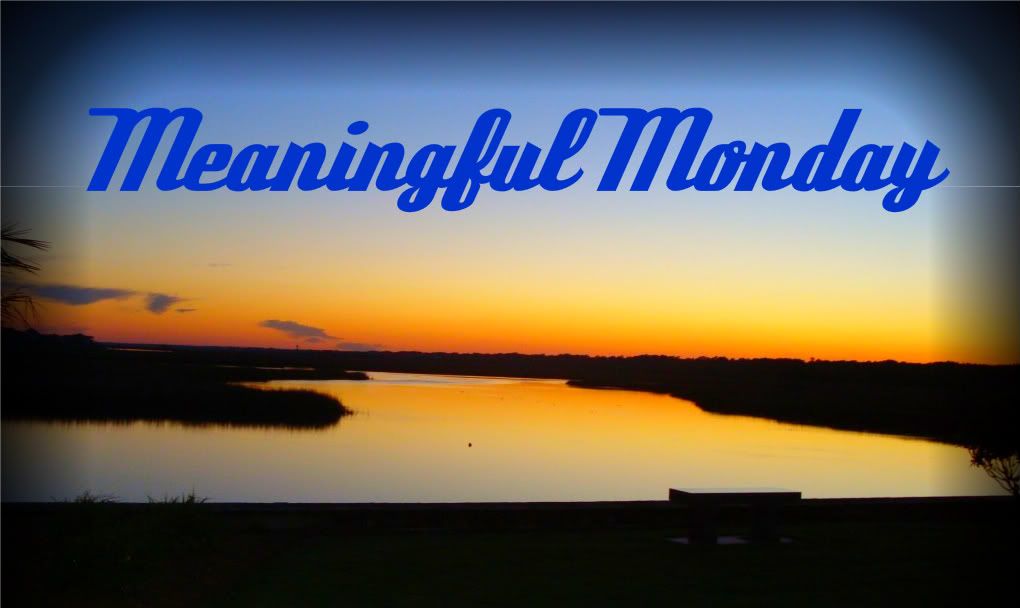 I have not done a Meaningful Monday post in what feels like forever, but really now I haven't done much posting at all.
Today is Monday and I have a lot to be thankful for today. I have been working on a daily list of things I am thankful for but today the biggest thing I am thankful for is that I finally found a job, a real job, a job that is not in retail where people treat me like I am dumb just because I work at the mall, a job that is full time, a job that I have been praying for and searching for ever since I got back from Korea. I am sure it will not be easy, or perfect, but I am over the moon and back with excitement!
I hope everyone has a great start to their week! I am off to start my first week as an adult!
What are you thankful for this today?