So I didn't take as many photos as I had hoped to this past month or sadly even photos of things I wanted to. Really I don't know how I can think to myself I want a photo of that and then forget a few minutes later. Anyways with the ones I took I can at least show you what's been going on this month. 
Please try to not laugh at the randomness of my life and well photos.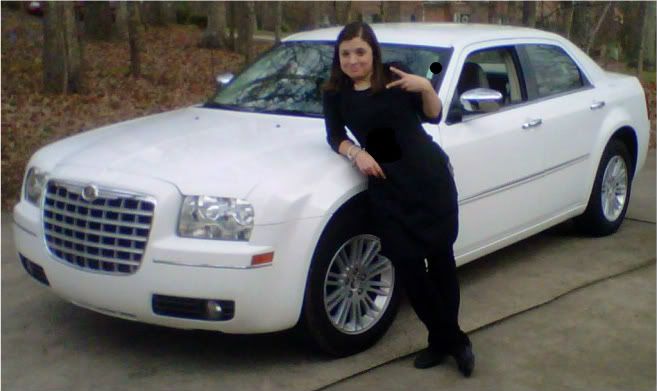 Trying to be cool in my rental car.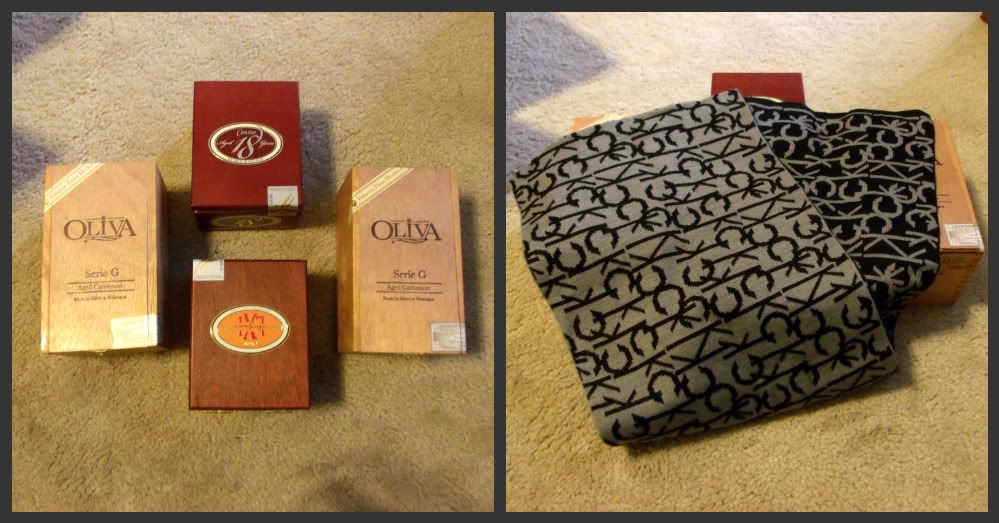 Gifts Ryan and I sent to our friends in Korea.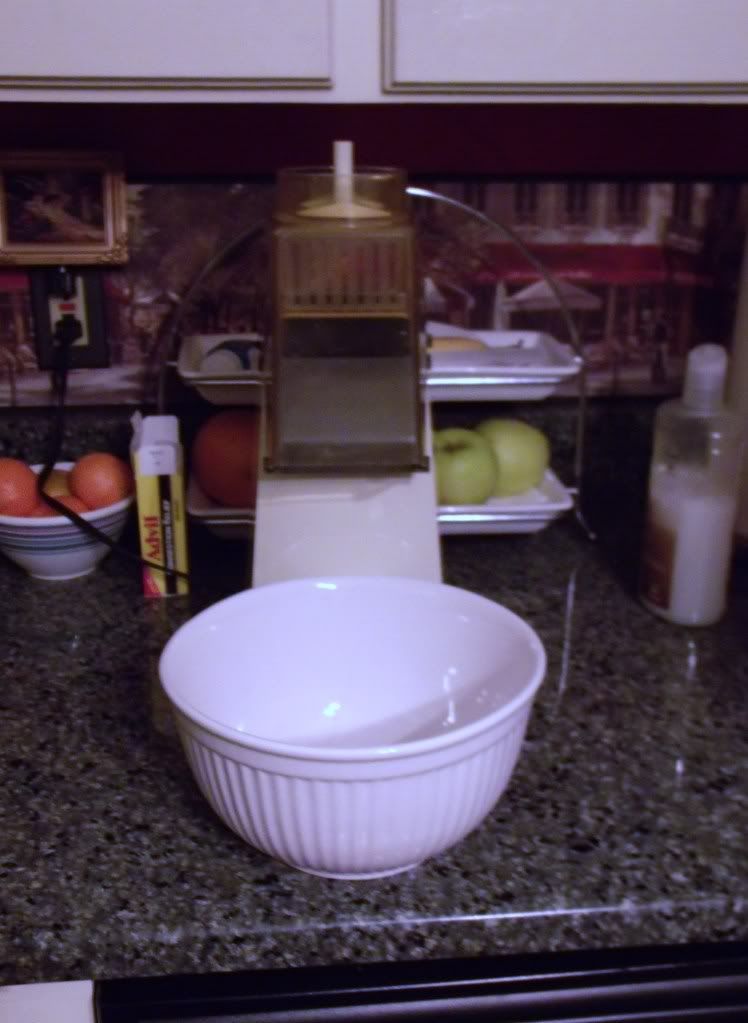 Dad showed me hot to make air popped pop corn in this nifty looking contraption.
Laying out all of Ryan's shirts to try to get a feel of how the quilt will look.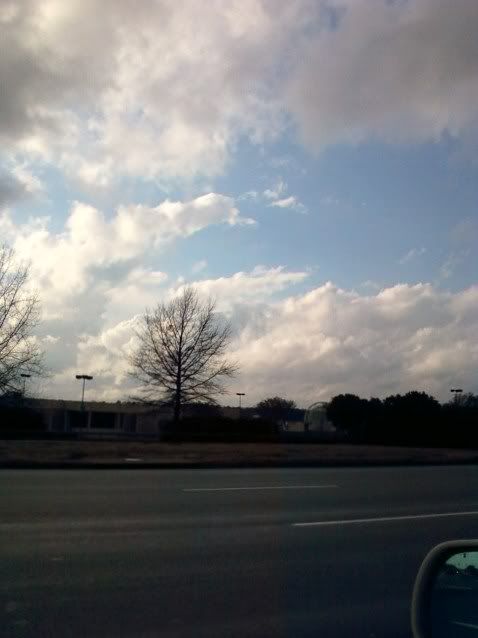 Happy to see the sun after a few days of rain.
My car is back to being happy!
The "Job Hunting Cave"! Kind of like the "Bat Cave" only for job hunting.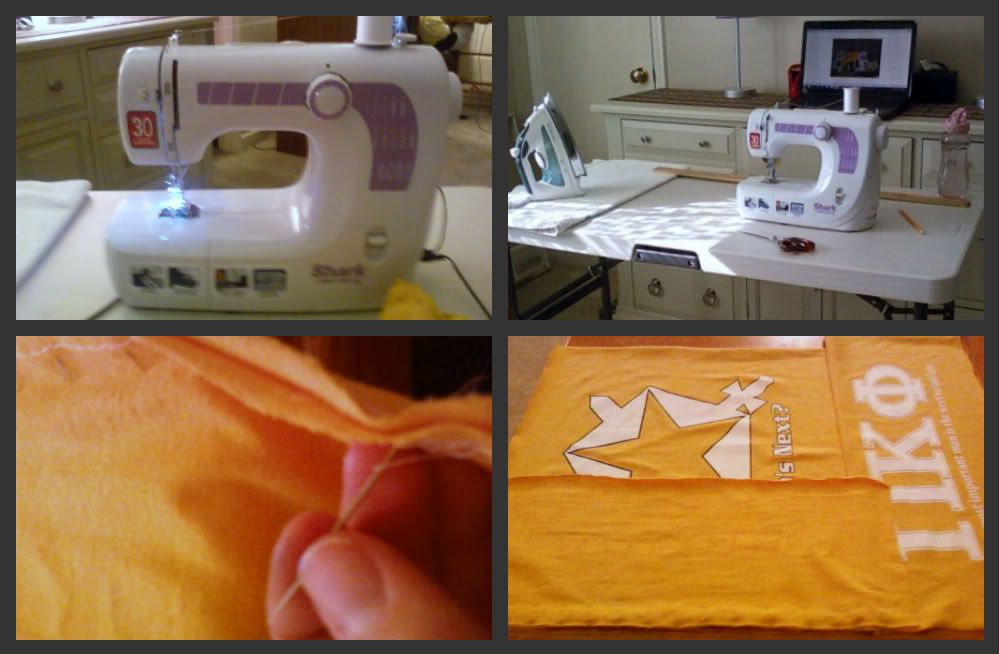 Starting the work on Ryan's quilt. Sewing machine wasn't wanting to work to hard so I ended up doing a little hand stitching. Sadly this is about as far as I have gotten, well successfully I may of sewn a few other pieces upside down.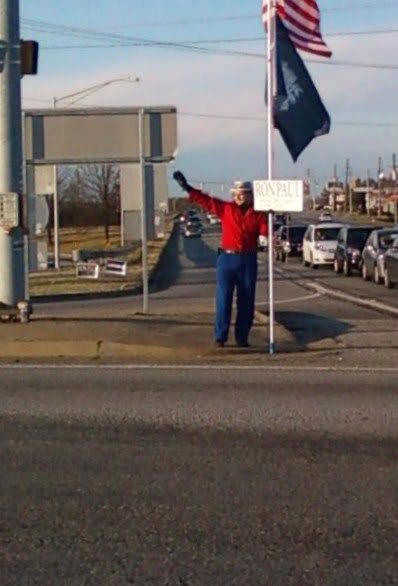 Ron Paul supporter out at the mall. He was even there on the days it rained.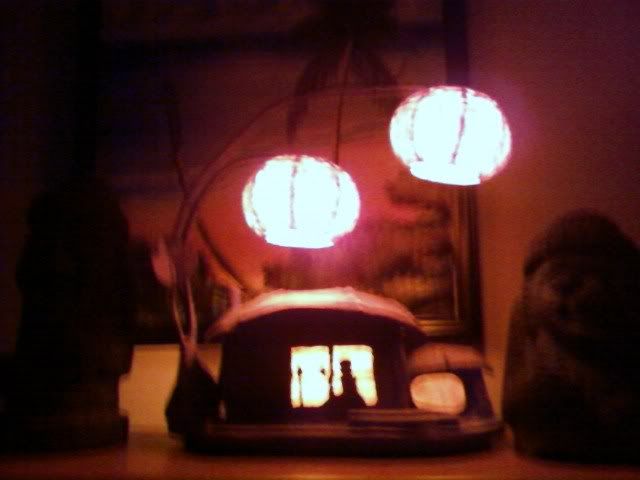 Had to turn on the light Ryan brought back from Korea due to the fear I have of the creepy people from Hostile coming out of the closet and getting me.
After looking at these forever, getting mom one, and finally picking out a pattern I liked mine came!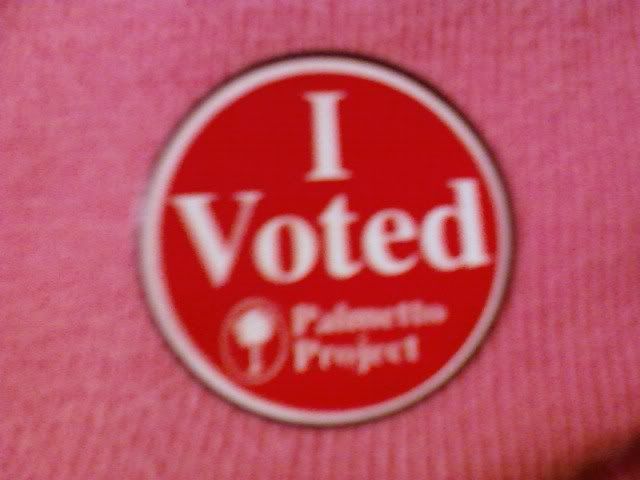 I voted!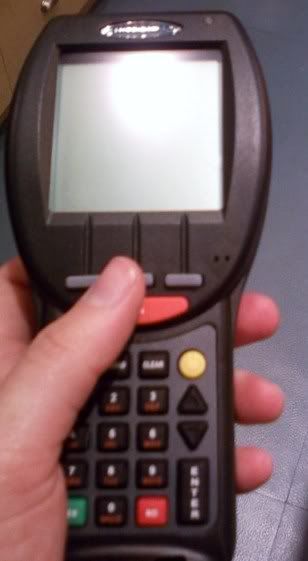 I helped out with inventory at work.

I ate oatmeal with bananas and blue berries. I ate Greek yogurt with blue berries and straw berries. Ryan and I (mostly Ryan cooked some amazing past). I had some take out from Wades. Ryan made some amazing, and spicy cheese fries. Yum!
I learned not to use Ajax to mop the floors. I had to mop the floor 12 times at work and it still wasn't all up.

Ryan found the cooler we painted way back in 2007. Sadly I don't know what to do with it because the pain is pulling off it badly.
We had some cool sunsets.
Ryan and I got up at 2:30 to watch a
meteor shower that never happened.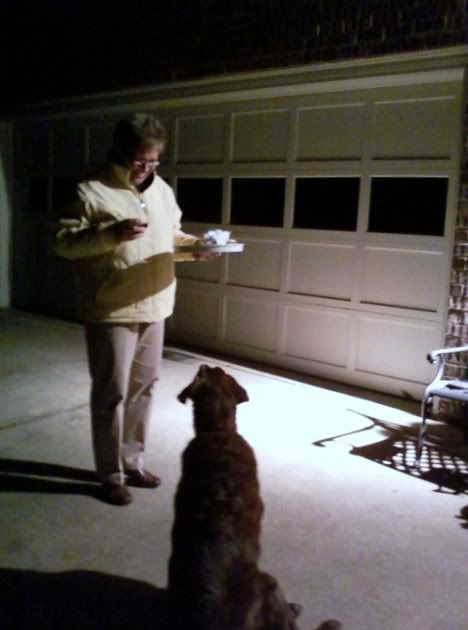 Clair begged mom for a Smore.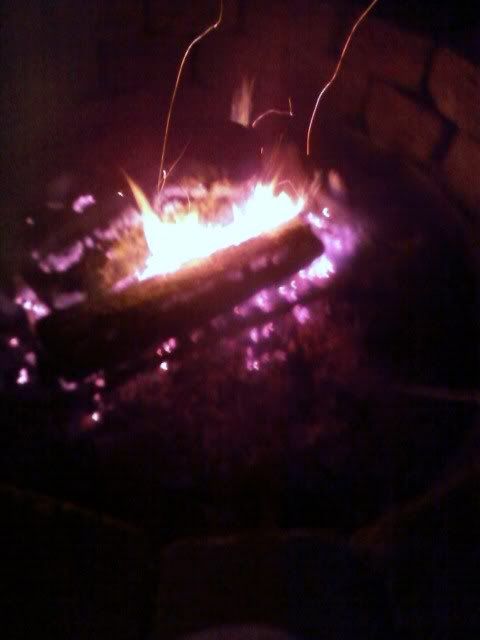 We had a camp fire.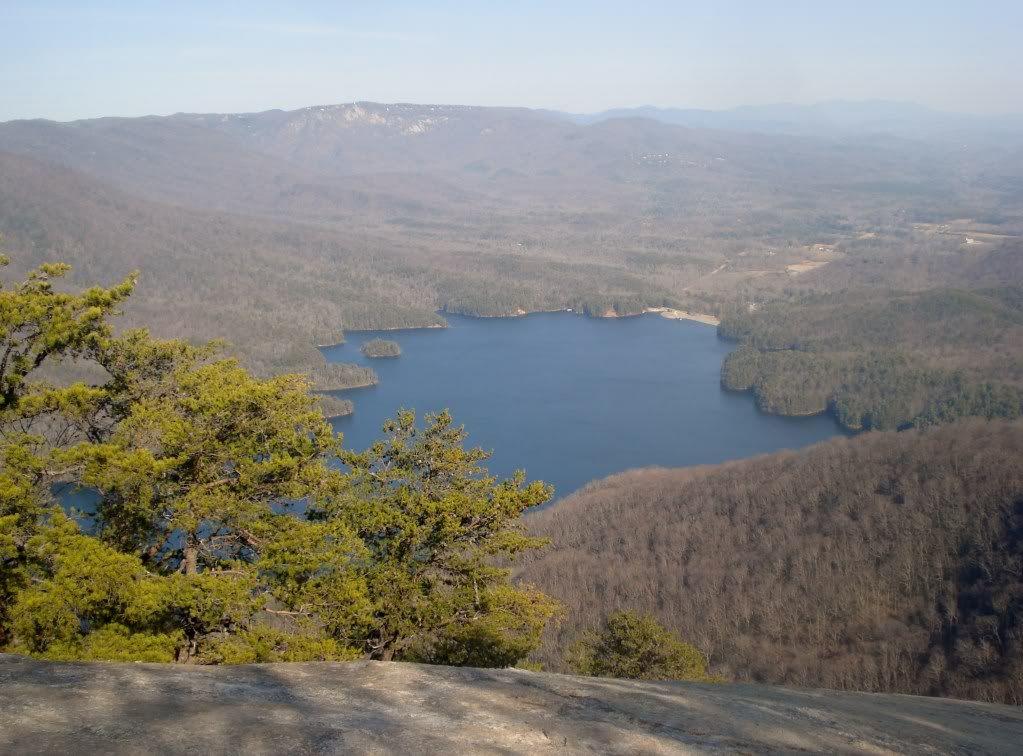 And the last day of the month was spent hiking up here. Blog to come later.
So maybe I didn't take the best photos, or maybe a lot of photos, or maybe even photos that make sense or are important but at least I got in the habit of taking a few photos every now and then. So I am going to work on this a little more next month because I kind of like how it is a short reminder of everything that went on this month no matter how big or small.