Was how long ago?? Over 2 months?? No way....ok wait *Check's calender* you might be right.
Ok well this should be a quick because Valentine's Day feels like forever ago and I almost kind of feel like it came, went and I missed it.
Anyways let's go ahead and see what was going on that week. That was the week that I had 3 different interviews and actually got my current job offer. That week Ryan had a few interviews and the next Monday started his current job. I worked on Valentine's Day at the mall and I think Ryan went out to Bar Bingo...I declined when invited. Some how Bar Bingo with a bunch of single guys drinking beer alone on Valentines Day didn't sound like fun to me. The next day Ryan and I headed out to the hand gun range, Ryan fixed the lights on my brothers car and....I think we hit the gym. That weekend we babysat, we went to see Mike Epps, and we dog sat for my parents. Some where in a week full of random odd events Ryan and I exchanged gifts and had a nice lazy night.
Here are a few photos: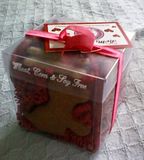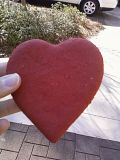 Clair's Valentine's Day gift!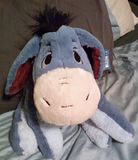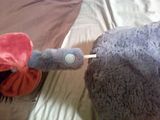 I got Ryan an Eeyore because sometimes he gets a little down. This super cute Eeyore's tail even came off! Ryan loved him!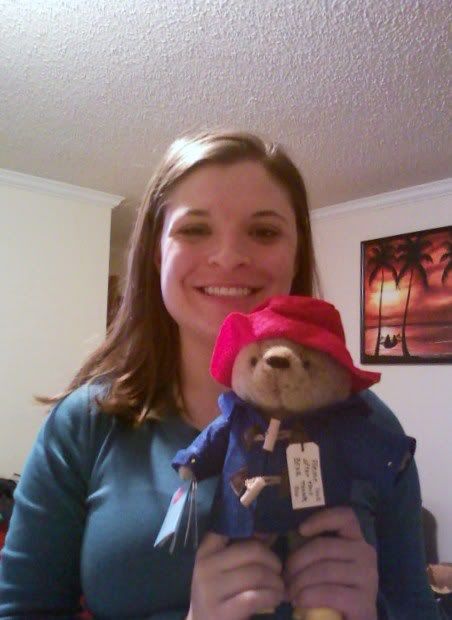 And sorry for the bad photo but it was a long week. Ryan got me a cute little Paddinton Bear! I had mentioned once when we were at the Teddy Bear Museum in Korea that I had always thought they were cute, and kind of fancy. I was so touched to find out that Ryan remembered that I had always wanted one, and then went out and found me one. He even had little yellow rain boots, a suit case, and a tag that says "Please look after this bear. Thank you" I may or may not of got a little misty eyed. Really I am one of those it is the thought that counts people through and through.
I have no clue how these photos will turn out, the new blogger is being kind of odd and making them look really small.
Anyways as you can see this blog was a little late, and I had to dig back in my brain to remember it. So sad because I started it the week after V-day just never got back to it. I try to write everything important down that happens everyday but as you can see I still leave stuff out. This is why I love to blog, but as you know I don't blog like I use to. I also find myself looking back at things we did and places we went in Korea wishing that I had blogged more about it....but thinking that I would remember everything and we would be going back for another year I didn't, and know those memories are starting to be less vivid. I don't want them all to be as sharp as they were when they were happening but I want to make sure I don't forget (and well I am forget full) so I really need to work on taking more photos and blogging more or at least uploading, filling, and labeling the photos. Hey wait I think that was my on of my (many) New Year's Goals!